Live Music every Wednesday, Friday, Saturday and Sunday!
For all our upcoming shows go to...
NEW YEARS WEEKEND!
The Snozzberries are back in town all New Year's Weekend! Friday Night is Pink Floyd Fusion Night and Saturday is an ALL SNOZZ NYE PARTY! Both nights NO COVER!!
Since 1885
The Mellwood Tavern is the longest continually operating tavern in Louisville.  Originally opening in 1885 as a tavern, it was originally named The Rendezvous Inn, and later The Mellwood Inn, and then became The Rush Inn until finally becoming The Mellwood Tavern in 2016.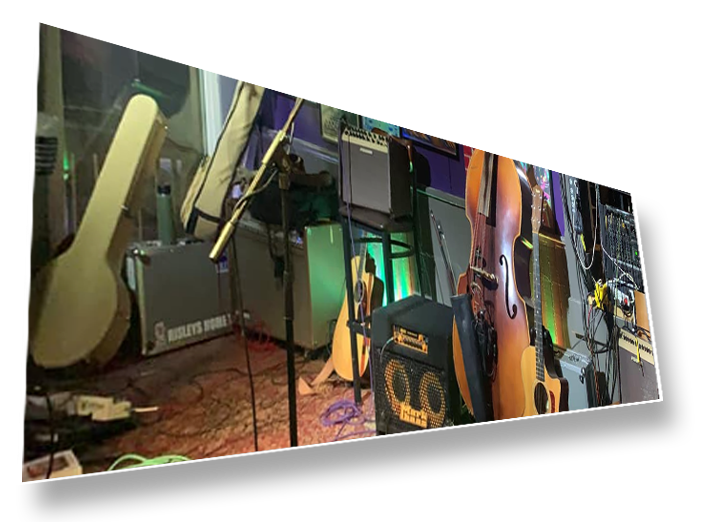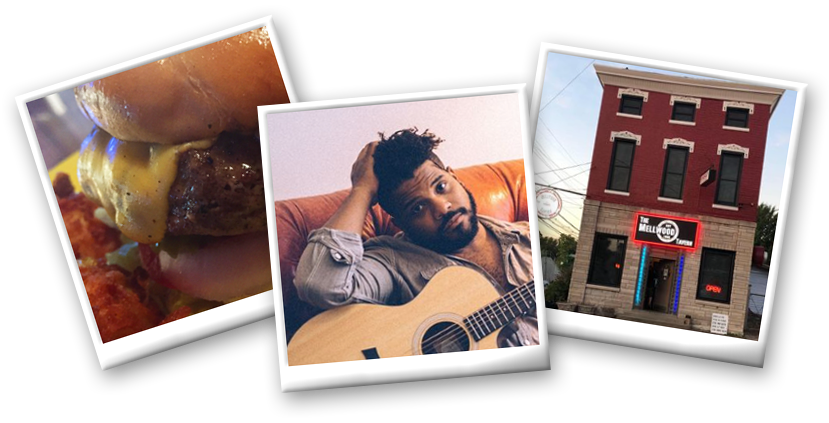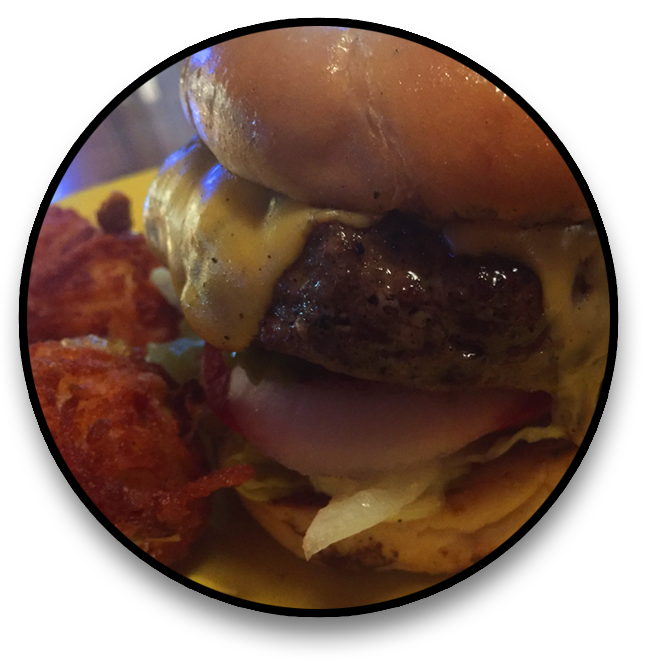 Food and Drink
Handmade burgers, chicken fingers, tavern tots and other bar food favorites available nightly until 3am!  
Tuesday and Thurday @ 5pm The Mellwood features homemade fried chicken and traditional southern side items.  
Come early for chicken!  We will sell out! 
PRANKSTER SUNDAY
The Mellwood is the proud home of the Pranksters!  Every Sunday come dance and sing along with Louisville's favorite Sunday Show!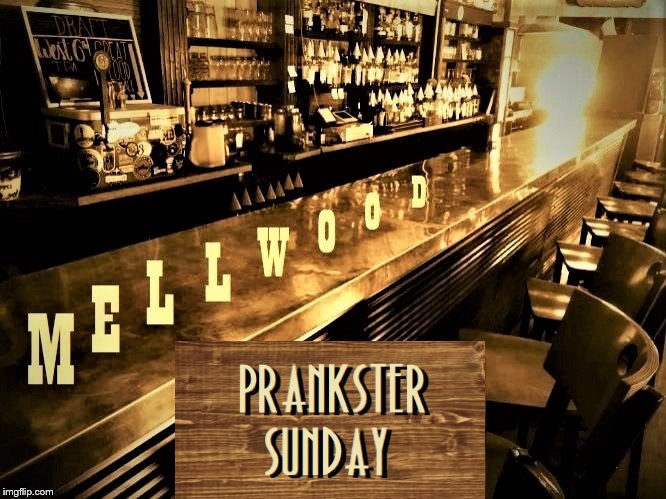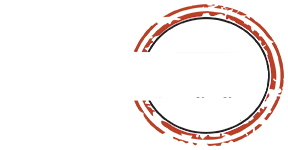 Contact Us
1801 Brownsboro Road, Louisville, KY 40206