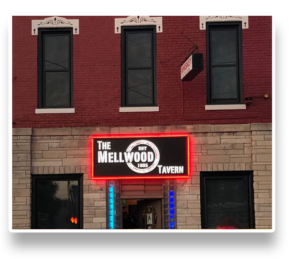 We have live music throughout the week and marquis groups on the weekend. With the nice weather, we even play outside in our Serenity Garden.
Read more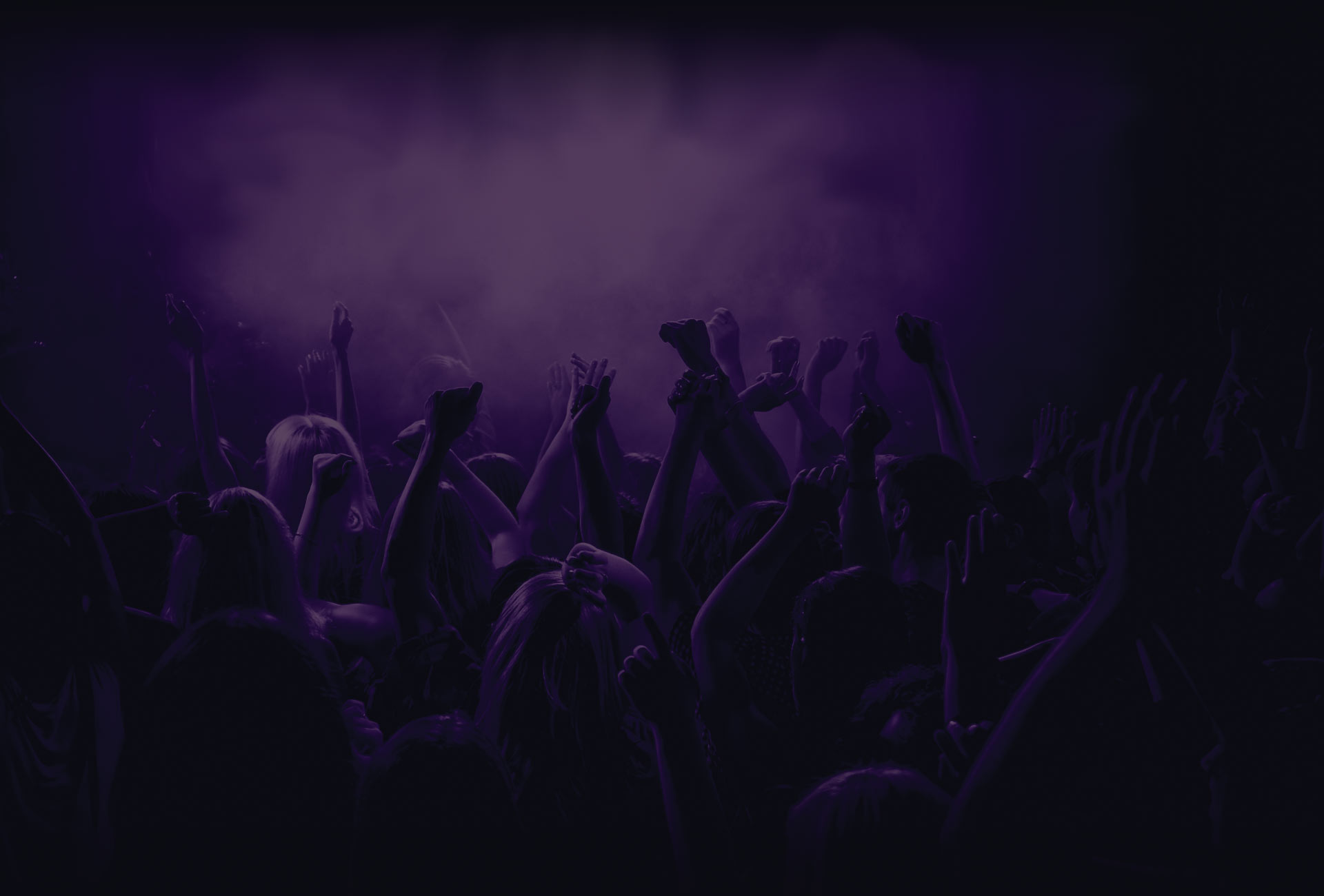 You Can Find Us
1801 Brownsboro Road, Louisville, KY 40206
(502) 290-3377
info@themellwoodtavern.com
The Mellwood Tavern is open Tuesday-Saturday 5pm-11pm and Sundays for The Early Service Concert Series, doors at 4pm.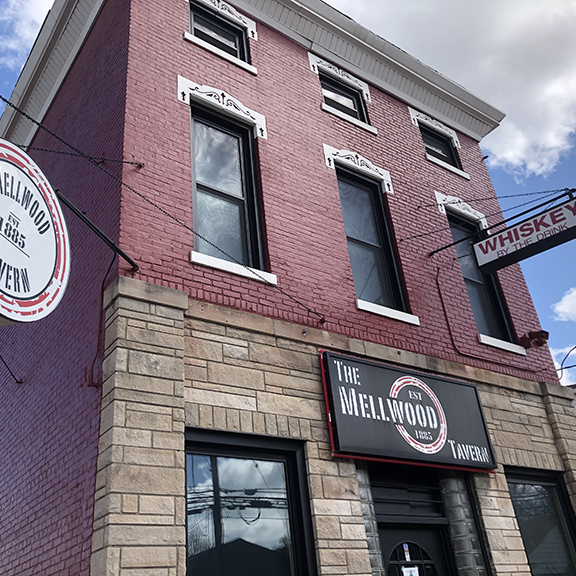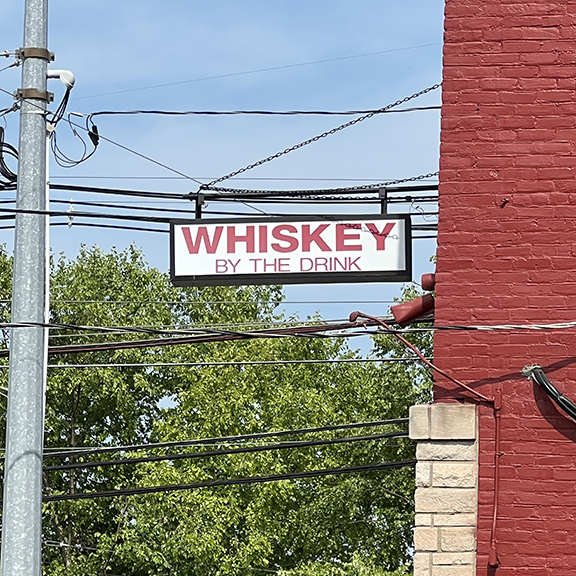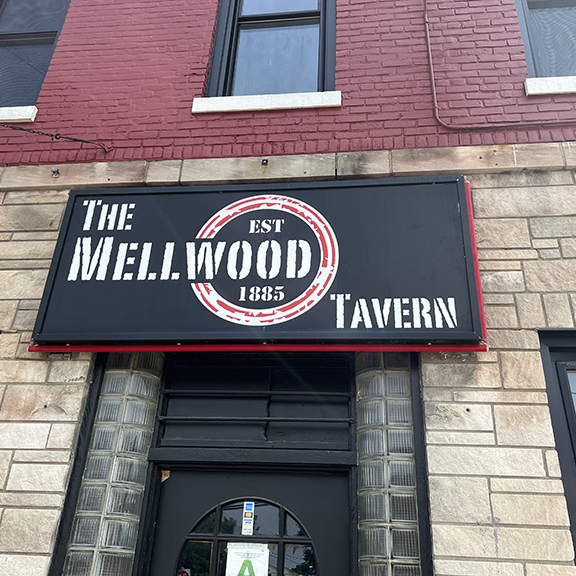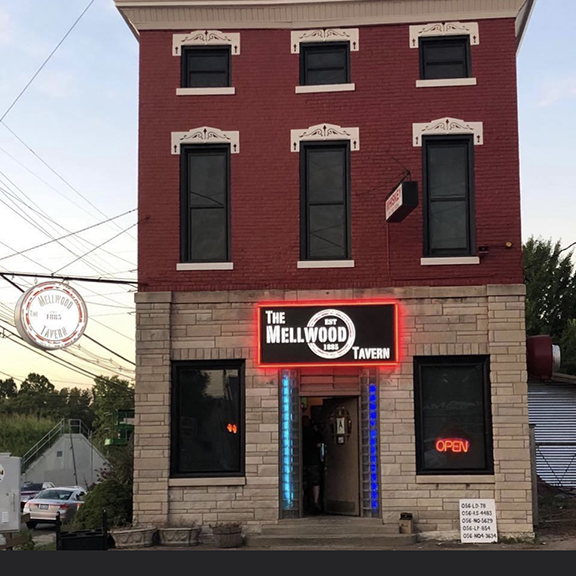 Historic Clifton Neighborhood